30 Ways to Use a Mitty
To take your face off ; )
Eye makeup removal
Toner application
Essence application (read up on essence here)
Mask removal
Post-gym freshening up. Water and a Mitty are more thorough than wipes, and they don't leave a residue on skin.
Car trips with grimy children. Bring a spray bottle of water, a Mitty, a baggie to store them, and go.
Vacations—so much better than hotel washcloths
Motorcycle detailing (but please separate the motorcycle ones from the personal use ones)
Doggie ear cleansing
Kitty ear cleansing
Doggie paw cleanup
Eyeshadow fallout
Eye makeup touch-ups
Long-wear lipstick removal
Elder care and invalid care—they're soft enough for fragile skin
Sunscreen removal without harsh exfoliation
Tanning lotion application
Application of products like glycolic acid
Baby bathing
Gently lifting the setting powder off of the baby hairs on your face (this can have the added bonus of making your face look more narrow, if that's your thing)
Cleansing your face without messing up your 'do
Low-water skin cleansing (you don't have to keep the tap running!)
Cleansing for eczema- or rosacea-prone skin
Acne care—Mittys get you extra clean without inflammation
Benzoyl peroxide users—Mitty fabric is colorfast
Men's grooming—our fabric doesn't shed on stubble
Post-surgical or post-sunburn skincare
Eyelash extension care (careful!)
---
Also in Company stories, skincare tips, and environmental news from Take My Face off
Avoid the temptation to go overboard! Harsh cleansers, astringents, and scrubs can make problems worse.
Cleanse skin twice a day with a gentle cleanser. Make sure to rinse thoroughly.
Avoid harsh soaps and creams (unless recommended by a dermatologist).
If you want to try topical acne treatments, start off slowly.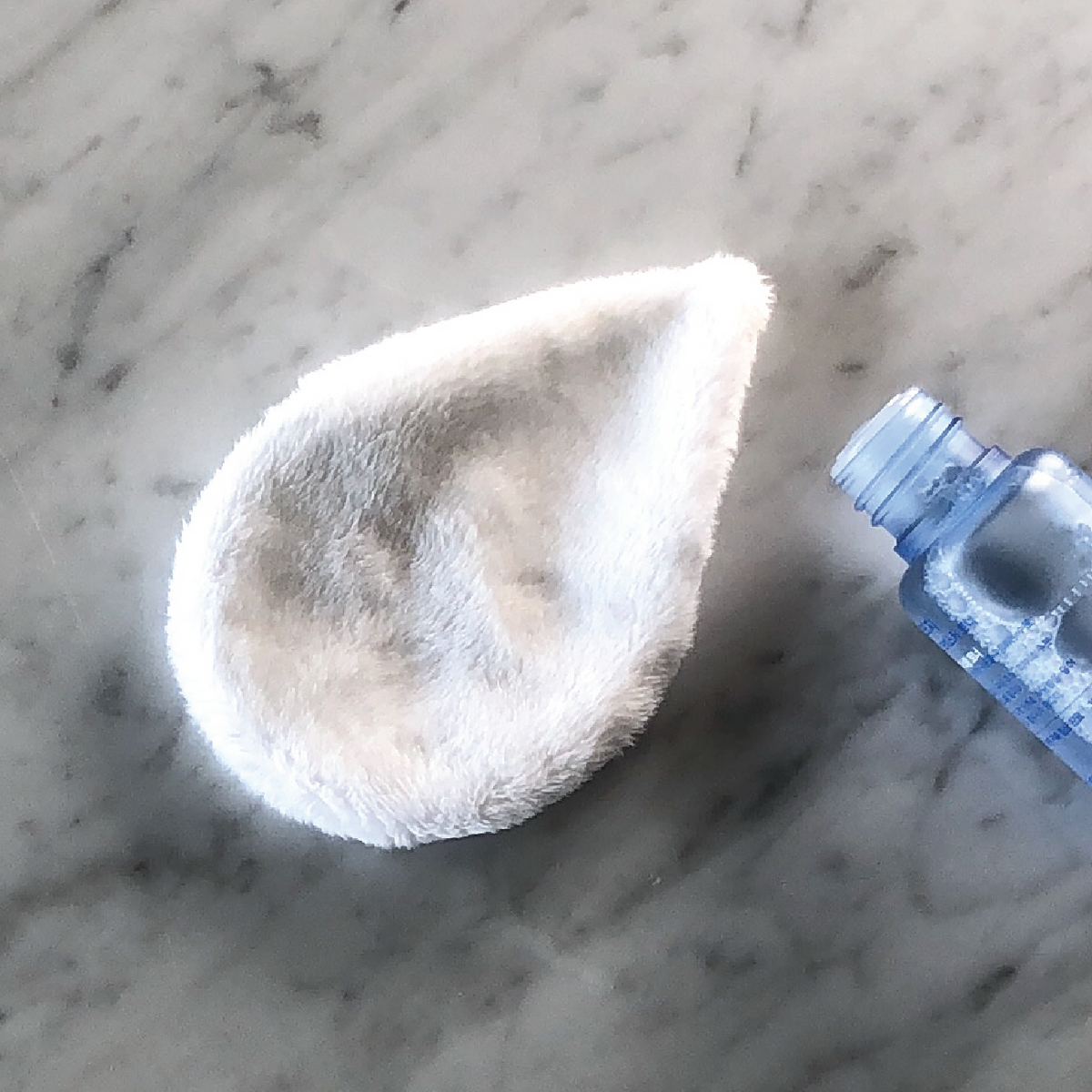 They're both fluids used to treat skin after the washing step. "Astringent" implies something drying, and it's usually alcohol-based. "Toner" implies something more soothing and hydrating, and it's usually water-based. But check the ingredients, since some "toners" are actually rebranded astringents.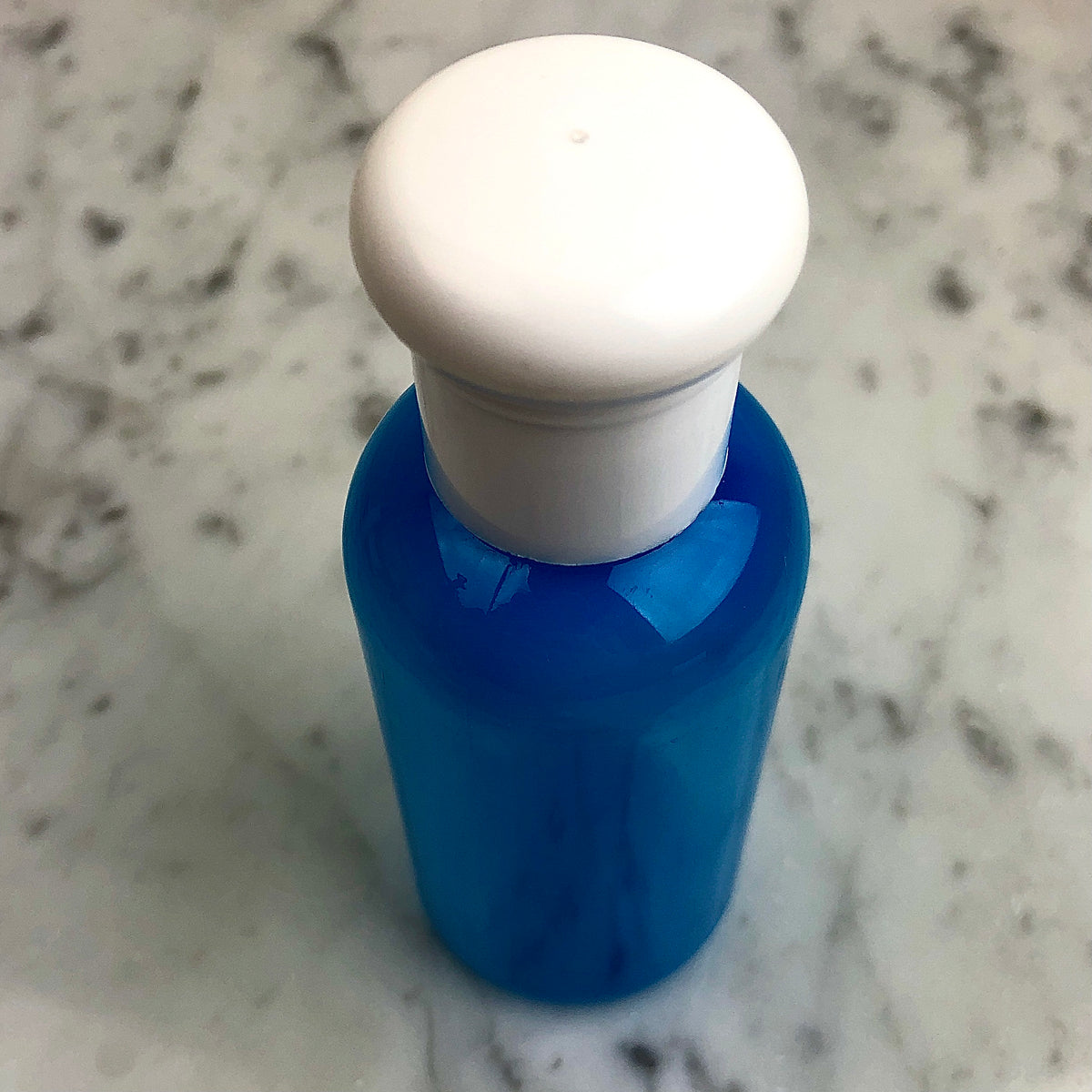 It's been a long time since astringents were the prom queens of the skincare world (that's not the scientific term). What changed and why?
Skincare experts used to think that the way to manage oily, blemish-prone skin was to remove the oil and bacteria. Hence, they loved harsh, bacteria-killing astringents (among other products). But in the last few decades, those experts started changing their minds.